Thomas Frose — 3D Environment Artist
I am a 3D Environment Artist with over 2 years of experience. My goal is to create awe-inspiring worlds.I focus on 3D Environment Art, 3D Visualization, 3D Lighting, 3D Architectural Visualization, 3D Motion Graphics and Texturing.For software I use Blender, Unreal Engine, Photoshop, Substance Painter, Premiere Pro and After Effects.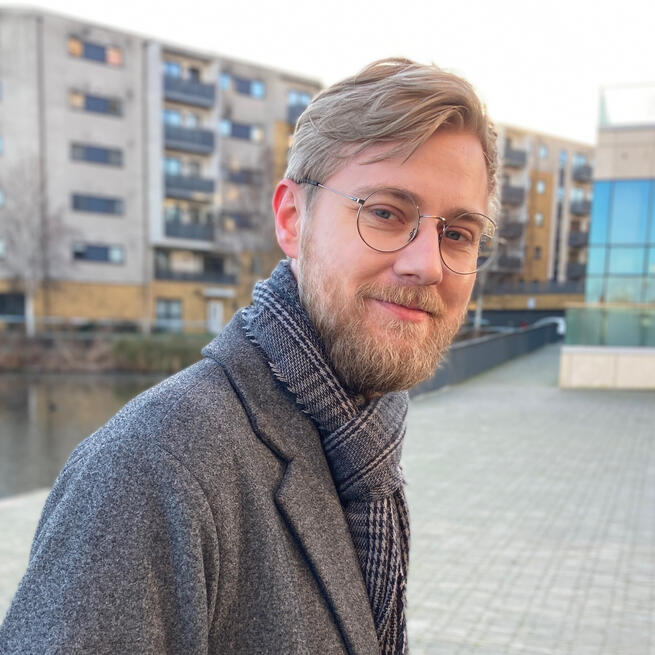 ---
Testimonials
Dimitriy Petrov
Founder @ Generation Concrete
"Thomas was great to work with and was able to get my the product photos that I needed to push my business forward.
Thomas was able to get my the results I needed and was able to work within my restrictions."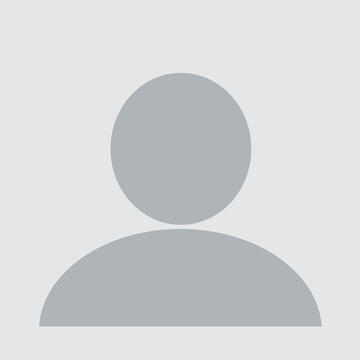 Vaibhav Patil
Founder @ Atelio3D
"Thomas is a very skilled 3D Artist and a pleasure to work with.
I worked remotely with him on a 3D project.
His work was delivered with good quality and communication was clear and on time.
Would certainly recommend working with him."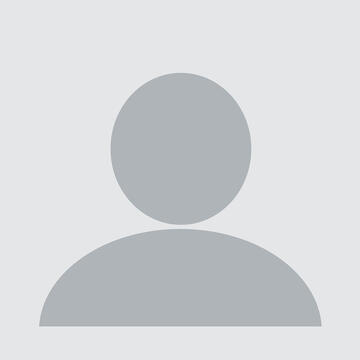 Tudor Alex Pascu
CGTrader.com Commission
"I worked with Thomas on a custom build for Raspberry Pi case for my car.
Thomas did the design for me after which I 3D printed it.
Thomas was phenomenal from beginning to end.
He joined a video call with me to go through the use case.
I only had a mental picture of what the case should look like.
Thomas helped me make it happen.
When the print shop had an issue, Thomas redrew the model so that the printer could handle the project.
I would recommend Thomas for any design jobs because his skill is superb and because he went well above and beyond to get my project to print."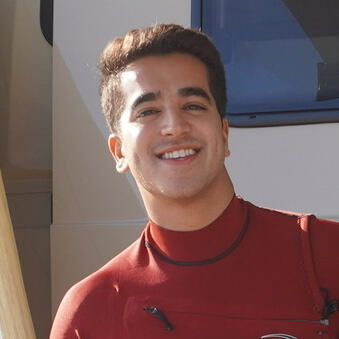 Neal Sharma
COO @ Intentionally Designed Solutions
"Thomas is a very talented 3D Artist.
I had a great time collaborating with him on the projects we worked on together.
Thomas met all of our timelines and worked diligently on every task we provided him.
I would highly recommend his service!"
---